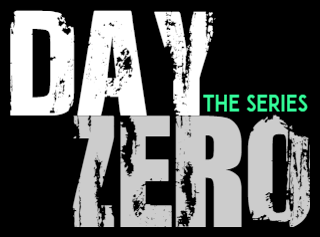 AIRS SATURDAYS ON TUFF TV'S OVER-THE-AIR NETWORK at 1030pm EST! Can also be streamed at:
TUFF TV LIVE
AND
ACROSS THE WORLD ON INDIEFLIX HD 24/7



DAY ZERO IS ALSO NOW LIVE ON AMAZON VIDEO!
Season 1 (rent/purchase)
Season 2 (Prime/rent/purchase)

ALSO
DVDs NOW AVAILABLE FOR BOTH SEASONS!
CREDIT CARD
PAYPAL

PLEASE CONSIDER SUPPORTING US BY DONATING TO KEEP OUR ALL-VOLUNTEER SERIES ALIVE FOR A 3RD SEASON!

DONATE NOW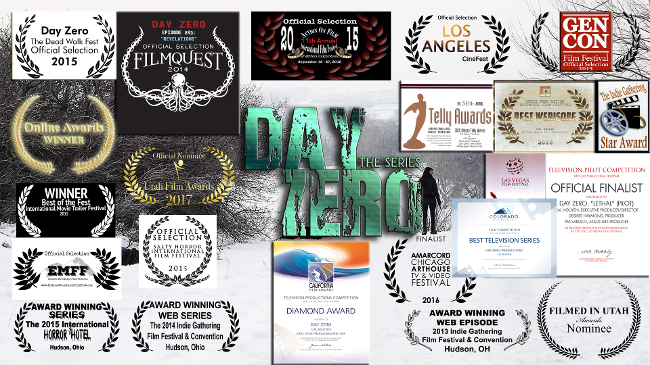 © 2017 Fofanugget Productions

All original content on DayZeroTV.com is copyright © 2011-Infinity, Fofanugget Productions. All external content is copyright its respective owner and is used here, either with permission or under Fair Use for informational/entertainment/news purposes only.